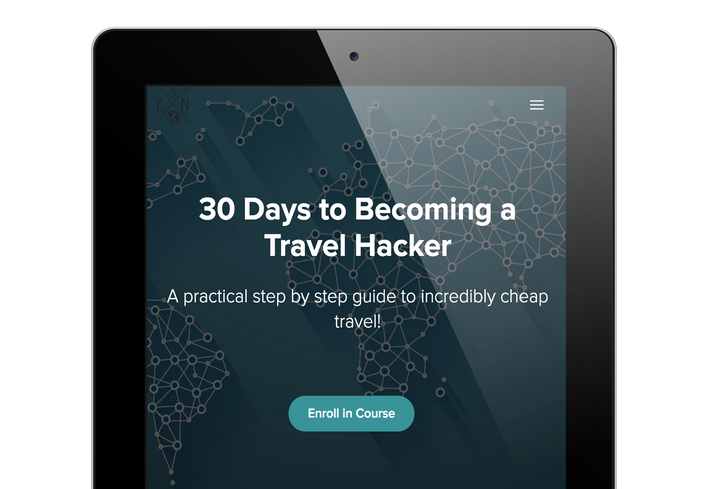 30 Days to Becoming a Travel Hacker
[Registration Closed] A practical step by step guide to incredibly cheap travel!
Do you want to learn exactly how you can travel around the world for pennies on the dollar using frequent flyer miles?
Give me 30 days and I'll show you how to earn (almost) free flights to anywhere in the world, guaranteed! This interactive course is designed to teach you the skills you need to travel hack your way to your dream destination, one step at a time. This course includes:
A 30 day action plan that will teach you the travel hacking secrets of the pros
A strategy to help you earn hundreds of thousands of frequent flyer miles without stepping foot on an airplane
A system for finding and booking award space (plane tickets booked with frequent flyer miles)
A guide to earning and redeeming hotel points for free nights around the world
All the information you need to make your dream trip a reality. Plus, a plan to make it all happen
Let me show you the tips, tricks, and secrets I have used to earn and redeem millions of frequent flyer miles to travel to 50 countries! (You can, too!)
Four years ago I became obsessed with earning frequent flyer miles. Little did I know how much this hobby would change the course of my life. Thanks in a large part to frequent flyer miles, Kara and I are now "full-time" travelers who are on a mission to visit 100 countries before 2019! There's no way we could afford to travel to so many places without the use of frequent flyer miles.
Whether you want to travel around the world full-time like we do, or just across the country to visit friends and family, I want to show you how you can do it for pennies on the dollar using the exact same strategy I used to earn and redeem almost 2,000,000 frequent flyer miles.
Examples of Flights I've booked Using Frequent Flyer Miles
Nashville, Tennessee > Tokyo, Japan = $11.20
Tokyo, Japan > Cebu, Philippines BUSINESS CLASS = $83.01
Kathmandu, Nepal > Nashville, Tennessee BUSINESS CLASS = $53.56
Nashville, Tennessee > Liberia, Costa Rica = $105.04
and many, many more...
BUT Don't Just Take My Word For It!
Here's what people who have gone through the course are saying...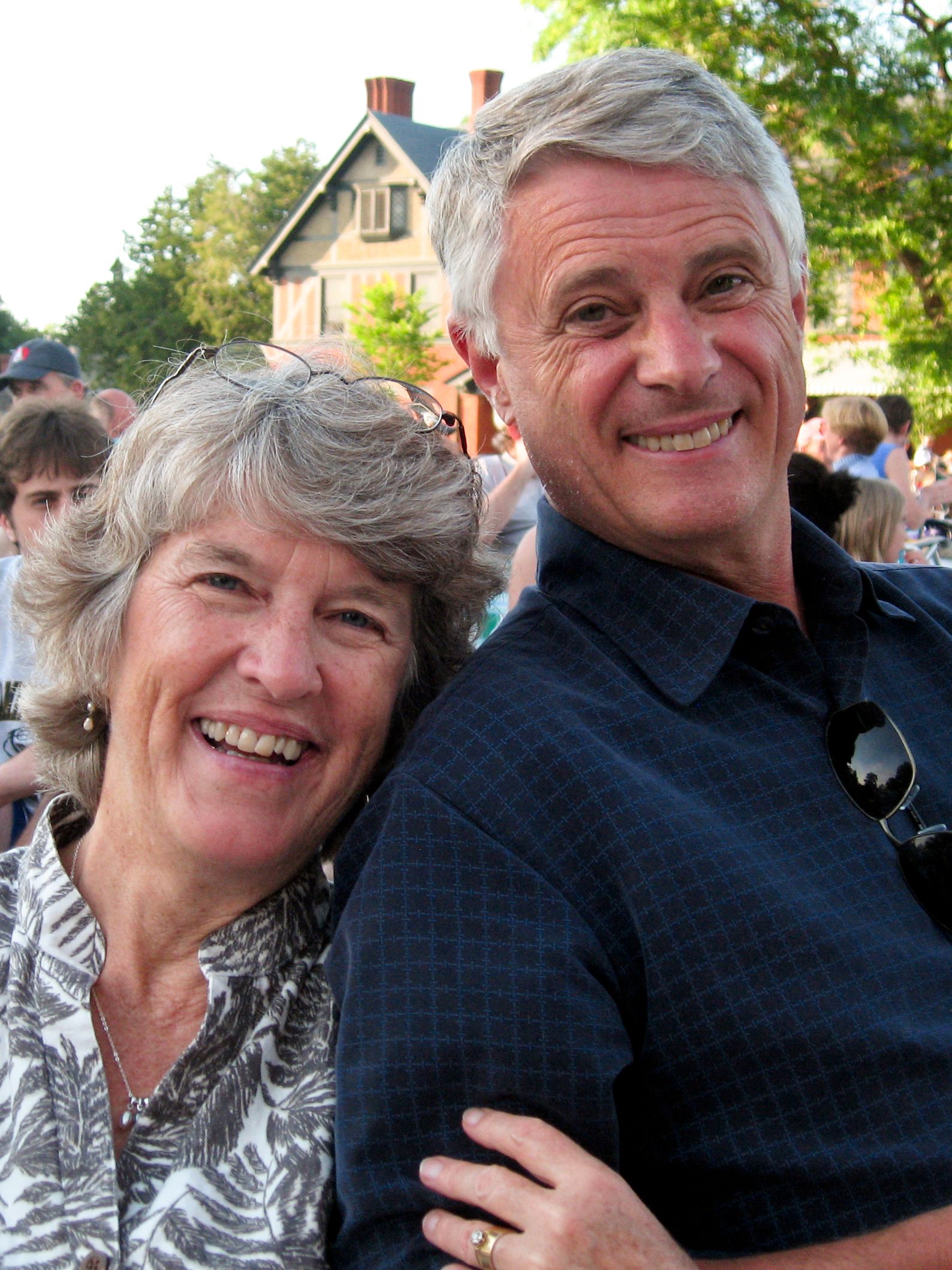 "Kara and Nate are experienced travelers and know the "secrets". This course is great for anyone starting out with World Travel or even experienced seniors (like us). Using the K&N course we honed our skills allowing us to spend very little money on a 6 week Round the World trip. We enjoyed Gold Status upgrades to a Pool Villa, executive upgrades in other hotels, free breakfasts. We enjoyed lounge access in most airports and most importantly we traveled the long haul flights in lie down business class seats. Thank you Kara & Nate."
- Brian & Freddie [Boston, MA]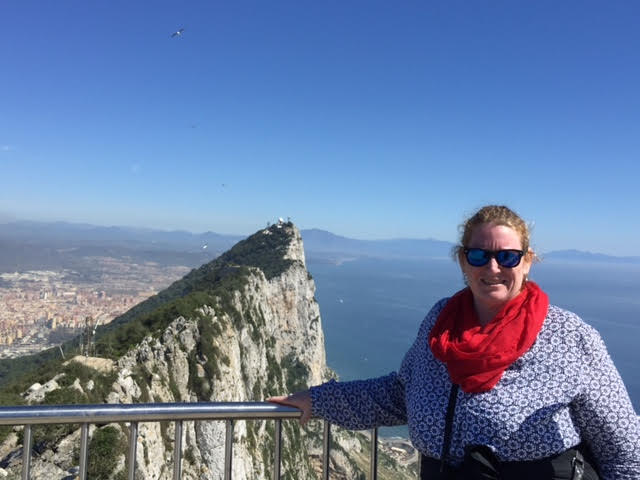 "I booked a flight yesterday for $500 from Newark to Vietnam to Bangkok to Tokyo and back home. I am going to use my America award points to fly to Newark from Jackson for no cost. Such a great deal and I found it on your flight deal notifications ;)"
- Angie [Jackson, MS]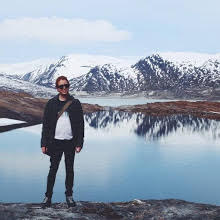 "Through the 30 Days To Becoming A Travel Hacker course I've been able to redeem flights to the United States in just over a month, with points still growing. Nate is a great teacher who knows what he's talking about and really, because of the Kara and Nate YouTube channel, feels like a mate passing on a great secret."
- Tobi [Australia]
Regardless of your travel style, this course will help you get to your next destination for cheaper than you ever dreamed was possible!
What Can This Course Do For You?
It will show you how you can earn 1,000,000 miles and points
It will teach you how to redeem these miles points to save $10k - $20k on travel expenses
It will teach you a system that you can use for years to come to continue saving thousands of dollars on travel every year
It will show you the best order to apply for credit cards to optimize your earnings from sign-up bonuses
You will learn the exact framework I use to avoid annual fees and save hundreds of dollars every year
You will learn how you can easily get $1,000 worth of free travel just by signing up for one credit card
You will get everything you need to become a travel hacker and confidently earn and redeem frequent flyer miles to fly around the world for pennies on the dollar
It will give you the ability to say yes to more adventures, and help you create memories that you'll treasure for the rest of your life!
What's Included?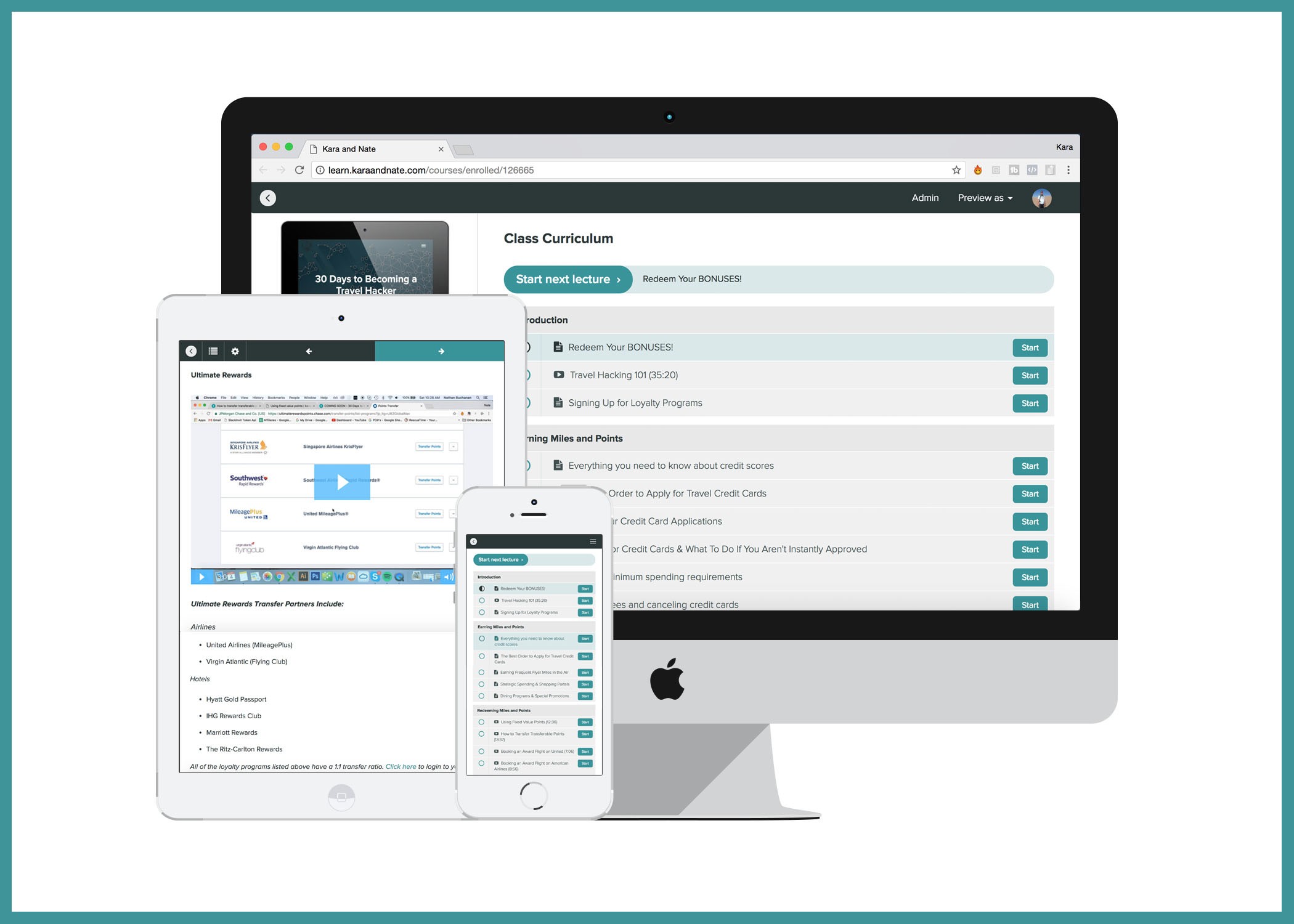 1. 30+ easy to follow lessons that will teach you 4 years of travel hacking knowledge in 30 days
2. Access to the PRIVATE Travel Hackers Mastermind Facebook Group
3. A 30 day money back guarantee!
Each day is designed to take you one step closer to booking your dream trip for pennies on the dollar using miles and points.
Bonuses!
BONUS #1: 1 Year of Free Access to My Flight Deal Notifications (Normally $35)
Want the best flight deals from around the web sent straight to your phone? The best deals on airfare are only available for a limited time. That's why it's important to be the first to know. You'll never miss out on a great flight deal thanks to these notifications!
BONUS #2: FREE access to the Mistake Fare Manual (Normally $29)
The Mistake Fare Manual is the ultimate guide to finding and booking Mistake Fares. What's a mistake fare you ask? A mistake fare is an airfare that is being mistakenly sold at an extremely low price. Once you know how to find and book a mistake fare, you'll be flying around the world for pennies on the dollar without even needing your frequent flyer miles!
BONUS #3: Credit Card Management Spread Sheet (Only available with purchase of this course)

The most lucrative and efficient way to earn tons of frequent flyer miles is through credit card sign up bonuses. It's extremely important that you're able to track and manage your credit cards. I'll give you the exact spread sheet I use to manage my 20+ travel credit cards.
Do you meet the course requirements?
I want to make sure my students get the max amount of value out of this course. In order to get the most value, there are three requirements you must meet in order to enroll in the course:
1. Your credit score must be above 700.
The most lucrative and efficient way to earn tons of frequent flyer miles is through credit card sign up bonuses. In order to get approved for the top travel credit cards, you'll need a credit score of at least 700. Not sure about your credit score? You can check it for free using the link below (this will not hurt your credit score).
2. You must live in the U.S. or have the ability to apply for U.S. credit cards.
Although travel credit cards are available in other countries besides the U.S.A., the ones in the States offer the most lucrative sign up bonuses. Plus, as a U.S. citizen I am most familiar with the U.S. credit card offers. I would love to be able to help people from around the world, but unfortunately I'm not an expert on the credit card offers in other countries. As someone who lives outside the U.S., it would be unfair to you to sign up for this course because you would not receive the maximum amount of value.
3. You must be an action taker.
Going through this course without taking any action won't get you any closer to your dream trip. In order to get value out of this course, you'll need to be prepared to take action on what you learn. Before you enroll in the course, please make a promise to yourself and me that you'll take action on what you learn inside of this course.
Ready to Enroll?
It's easy!
Step 1: Click the sign-up button below.
Step 2: Enter your information to create an account.
Step 3: Enter your payment information to complete your purchase.
Step 4: Immediately after signing up you'll have access to all 30+ lessons!
Your Instructor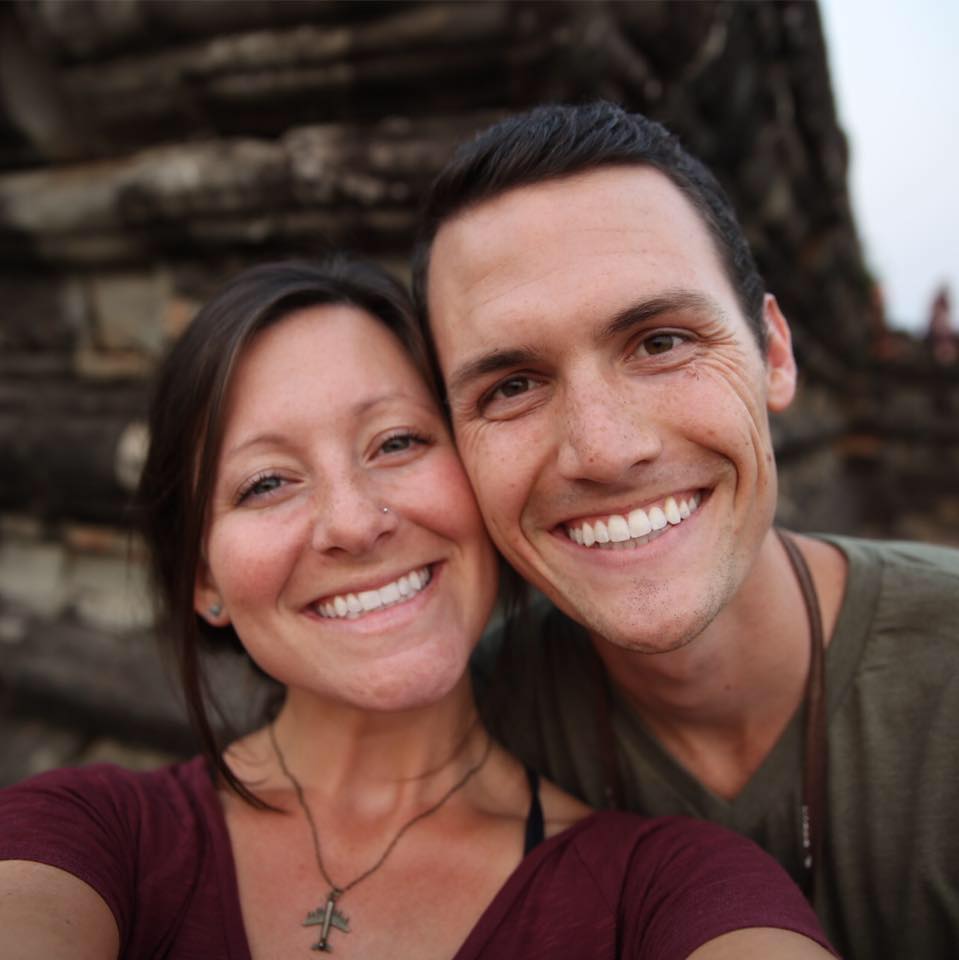 My name is Nate Buchanan, and I'm a full-time travel YouTuber and frequent flyer enthusiast. Over the past four years I've earned and redeemed over 2,000,000 frequent flyer miles.
In the last three years my wife (Kara) and I have used frequent flyer miles to travel to over 40 countries, and we've made it our goal to visit 100 before 2019.
My travel hacking skills have not only enabled us to fly around the world for pennies on the dollar, we've been able to do it in style. We've flown some of the nicest business class products in the air, and relaxed at some of the nicest airline lounges in the world.
I'm looking forward to teaching you how you can do the same!
My Philosophy
This course is taught with the "teach a man to fish" mentality. The old adage goes, "Give a man a fish, he'll eat for a day. Teach a man to fish, he'll eat for a life time." My goal over the next 30 days will be to teach you how to fish! Well not actually to fish, but to fend for yourself in the world of miles and points.
The world of miles and points is constantly changing. As a travel hacker, you're essentially working the system in order to gain cheap travel. Believe it or not, airlines and credit cards aren't exactly huge fans of those of us who are smart enough to work the system for our own benefit. So the airlines and credit card companies are constantly changing the game.
A strategy I teach you tomorrow may not be the best strategy one year from now. Things may change and the strategy will need to be adapted or abandoned all together. I'm going to teach you how to stay up to date with industry news so that you'll be able to easily adapt, and use these strategies that I'm teaching you to get cheap travel for years to come.
There are a ton of good resources already online. So instead of trying to reinvent the wheel and make you depend on this course alone, I'm going to show you where to find these resources so you can return to them again in the future as needed.
What Makes This Course Different?
I'm going to be completely honest with you. You can find all the information included in this course somewhere on the internet. That's how I've learned. I spent years reading blogs, combing through forums, and testing strategies.
My goal is to take what I've learned over the last four years and teach it to you in a practical way in only 30 days!
Frequently Asked Questions
Do I have to finish the course in 30 days?
No. The course is compiled of 30 easily digestible lessons; so you can learn everything you need to know to become a skilled travel hacker in just 1 month. However, if you don't have time to complete a lesson everyday, it's no problem. You'll have access to all 30 lessons immediately after purchasing the course. You have complete freedom to move at your own pace!
How long do I have access to the course?
How does lifetime access sound? After enrolling, you have unlimited access to this course for as long as you'd like - across any and all devices you own.
What if I want a refund?
I'm more than happy to offer you a refund within the first 30 days if you don't feel like you got your money's worth out of the course! I highly doubt this will be the case, as you'll be able to fly around for pennies on the dollar after completing this course. You'll save hundreds if not thousands of dollars in the first year alone. In order to request a refund, you must have completed all of the lessons and taken action, because nothing I teach in this course will work without you acting on the information.
Does this course work if I live outside the United States?
Possibly... however, I'd strongly recommend that you don't buy the course if you live outside the United States. The strategies for earning miles and points work best for citizens for the U.S.A. who can qualify for travel credit cards. You'd be getting less than half of the value from this course if you live outside the United States.
How is the course content delivered?
30 Days to Becoming a Travel Hacker is taught through a combination of text and video tutorials. When you register, you will receive an enrollment email with your unique login information. You'll be able to access all 30 lessons once you're logged in to the platform.
My question isn't listed.